Why Integral?

Tackling the climate emergency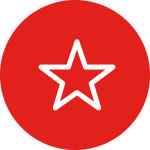 Championing a just and equal society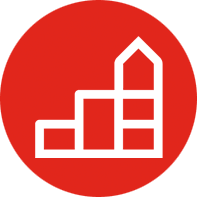 Growing responsibly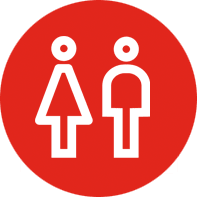 Fostering inclusion & wellbeing
UK Sustainability Report 2021
Last year, together with JLL UK, we set our new sustainability framework and associated targets. Since then we've been collectively embarking on our most ambitious sustainable commitments to date.
Our UK Sustainability Report 2021 showcases our performance against the four key areas of our sustainability framework (see page 28), helping to drive lasting and positive change within the JLL family and across the business community. Producing an annual report benchmarks where we are and where we need to focus. It also demonstrates our willingness to deliver on our purpose to shape the future of real estate for a better world.
Hello! Welcome to our new web site. This site is not fully supported in Internet Explorer 11 (and earlier) versions. Please upgrade your Internet Explorer browser to a newer version.
As an alternative, you can use either of the options below to browse the site:
Use Google Chrome browser. Here is the download link.
Use Firefox browser. Here is the download link.
Thank you.