How we can help
We deliver value for taxpayers and make the most of precious budgets by providing a mix of traditional engineering and digital-enabled solutions that helps boost efficiency and keep costs down.
Reduce operational costs
Low cost, quick to implement technologies will help you streamline and manage your spend effectively. Digital on-demand access to our engineering workforce can deliver planned and reactive maintenance works, reducing your labour costs. Plus, if you have vacant or empty properties our quick to install sensors and analytics will remotely monitor your vacant or partially occupied space.
Manage energy performance
The Government has set clear targets for the UK's transition towards a sustainable low carbon, net zero economy. Using digital solutions, analytics and smart condition-based FM, we can help you lead the way, embedding sustainable practices that will improve asset performance, lifecycle and efficiency, while reducing operational energy use.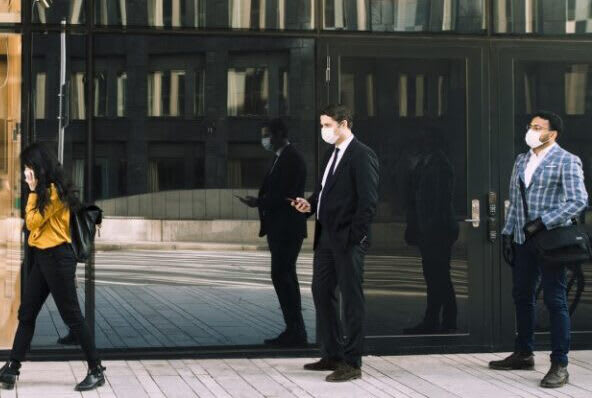 Adjust to the 'next normal'
Whether it's enhanced cleaning, planning for social distancing or implementing safeguarding measures such as sneeze screens or hand sanitiser stations, we can support you in keeping your premises safe and compliant with new guidelines. Our office occupancy sensors can even help you constantly monitor capacity, helping you to manage people safely in real-time.
Want to know more?
Our experts are here to support you
Contact us