What we offer
A smarter and scalable approach to maintenance, striking the optimal balance between cost effectiveness and asset reliability, ultimately driving an overall reduced cost of asset ownership.
Condition monitoring
Sensors and analytics give you complete visibility and data driven maintenance regimes for optimum efficiencies. This in turn reduces labour costs, provides live compliance oversight and reduces risk of failure or downtime - all of which helps keep your occupiers happy.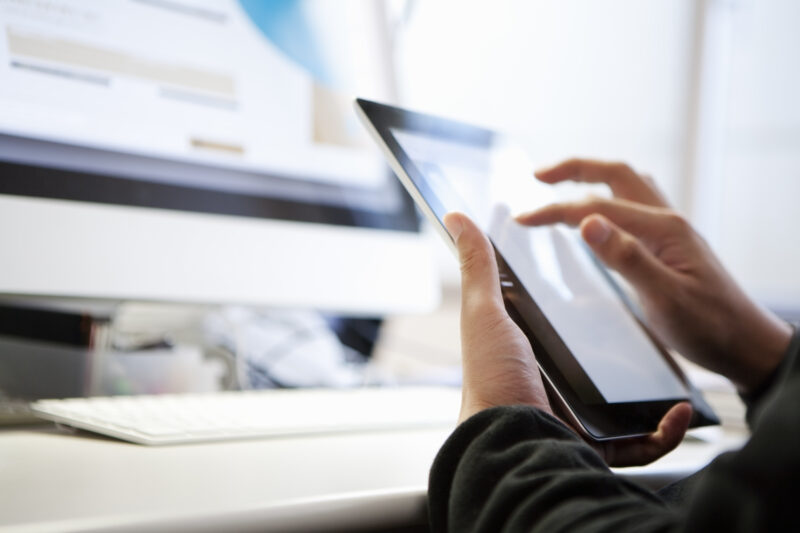 Remote maintenance
Using existing Building Management Systems we can integrate sensors and remotely analyse data to problem solve, accessing the network to make the necessary adjustments, resolving issues from a distance where possible.
Occupancy profiling
Understanding how and when your space is used is half the battle when managing facilities. Our digital solutions will give you the data and knowledge you need to make informed decisions on the most efficient and effective use of your space.
Energy management
Internal and external benchmarking with high level accuracy, plus real-time anomaly detection for fast prevention and energy reduction without additional costs.
Workforce management
A powerful scheduling tool matches jobs to engineers by skills and availability while our tablet-based Maintenance Management System reduces administration and provides data for fresh insights that help us continually improve our performance and customer service.
Why Integral & JLL?
Proven capability
We are already trusted by many global brands who have made the UK their home, supplying them with maintenance and engineering services in some of the most iconic locations and prime real estate in the world.
Real estate expertise
JLL professionals can help you make informed decisions and build strategies that optimise your property portfolio.
Building a better tomorrow
We are passionate about using our expertise to make all buildings more efficient, delivering sustainable outcomes, for a safer today and better tomororw
Digital innovations
As part of the JLL family we are helping clients achieve their ambitions with world-leading research and investment in best in class technology.
Client story
Hard FM services & critical system for LSEG
Integral provided an environment that reflects best practice service provision and aligns SLAs in all LSEG sites throughout the London portfolio.
Hello! Welcome to our new web site. This site is not fully supported in Internet Explorer 11 (and earlier) versions. Please upgrade your Internet Explorer browser to a newer version.
As an alternative, you can use either of the options below to browse the site:
Use Google Chrome browser. Here is the download link.
Use Firefox browser. Here is the download link.
Thank you.