As of April 6, 2022, Integral welcomes Peter Jones as Managing Director succeeding Yash Kapila, former leader of Integral.
Peter is committed to delivering sustainable building performance for clients by driving #technology and #engineering excellence through everything we do.
Peter is a respected industry leader with 30 years' experience within the facilities management, engineering, construction and real estate sectors at both a national and international level. Based in London and Bristol, Peter will oversee Integral's existing capabilities and our growth strategy with a focus on enhanced digital solutions, energy optimisation and risk-based asset management.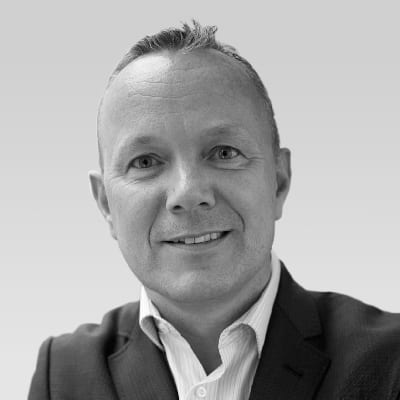 Mark Caskey, EMEA CEO, Work Dynamics, said: "Peter joins at an exciting time for the Integral business. Not only does he bring an exceptional reputation and leadership skills, but also an exceptional customer focus that will help steer the course for Integral's next stage of growth.
We continue to invest in both people and technologies that will improve building performance and meet our clients' sustainability needs. Peter's expertise in both these areas will bring a holistic approach to Integral's services; supporting our clients as they look to adapt their workplace strategies while maximising asset value."
Peter Jones, Managing Director, Integral UK, commented: "I'm delighted to join Integral at such a pivotal phase of growth. Its end-to-end technology-led services delivered by a growing and expert team, offers a compelling proposition to all those looking to create efficient and sustainable spaces.
Ensuring buildings are safe, compliant and resilient has never been more important for businesses as we emerge from a period of prolonged uncertainty. I look forward to working with the extended Integral and JLL Work Dynamics team and helping our clients to capitalise on these dynamic market opportunities."
At Integral we strive for growth, we continue to develop and enhance our services and assist our clients in reaching their sustainability and zero net carbon goals.